HR Training Course in Chandigarh – Chandigarh the city beautiful by far a very complex and important business centre of India. Being a Chandigarh houses many important places, people and business houses. The city has a power dynamics that is evident in the culture of the people and organizations too.
Right from traditional industries like engineering and manufacturing to modern day industries like IT, ITES, telecom and other services, all of them have their presence in Chandigarh. The workforce in Chandigarh is therefore outspoken, skilful and versatile.
Chandigarh is also an educational centre with many reputed engineering and medical colleges in addition to the graduation and post graduation universities. The workforce in Chandigarh is well-educated and highly aware of the market trends and opportunities that come thereof.
To be able to make best use of an evolved workforce like the one in Chandigarh, it is important that the HR teams of organizations are adept at understanding people, promoting and implementing change, introducing people welfare initiatives that are best suited for the industry, apply the latest HR practices to acquire, retain and manage talent.
HR Training Course in Chandigarh
Daily Classes + Study Material + 100% Results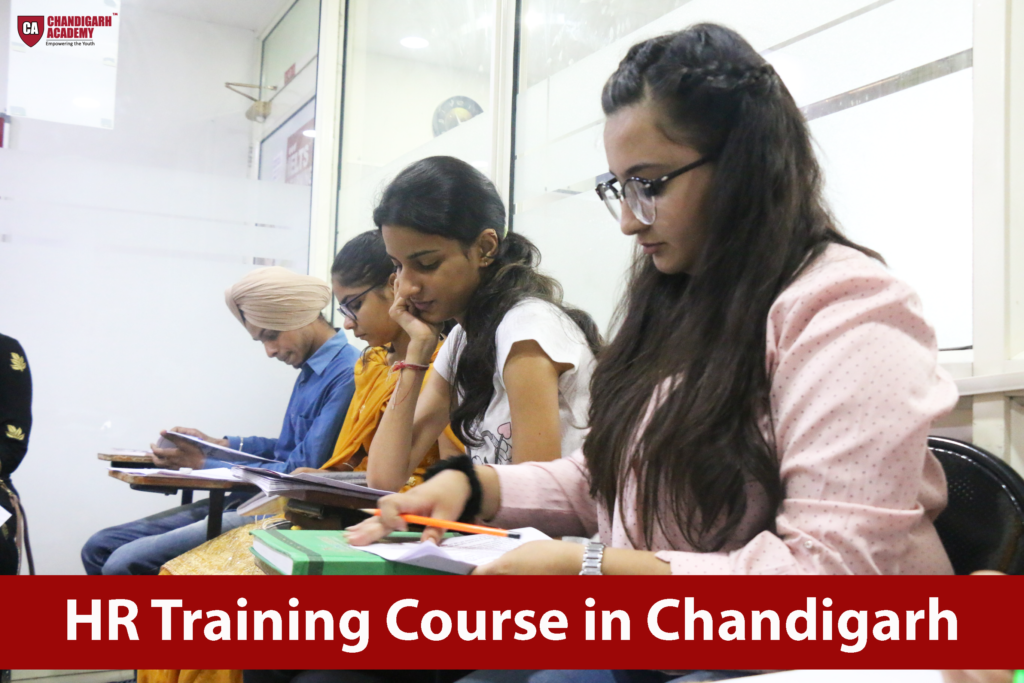 Read More